U.S. Politics - 2008 Elections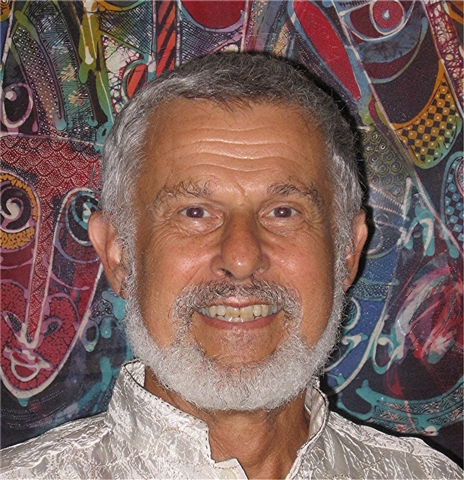 Syd Goldsmith's Website

Welcome to my website. Here you can peer through cyberspace for a glimpse of my life and writing.
You can meet Jade Phoenix and the men who would die for her even as they trust each other with their very lives.
You can also read the opening chapter and purchase the East-West novel that has been getting rave reviews. I hope that Jade Phoenix will give you an understanding of Taiwan in much the same way as The Kite Runner revealed Afghan culture.

Jade Phoenix, the New Voices in Literature Award finalist, is now widely available in Europe and Asia, as well as on Amazon, Barnes & Noble and at booksellers in the United States. Bookman Books, the W.W. Norton agency in Taiwan, has published a Far East edition of Jade Phoenix for distribution in Greater China and Korea.

Have a great read, and share your thoughts by e-mail.
If you would like to know more about me, click here.
Introducing...Jade Phoenix

THE NEW VOICES IN LITERATURE AWARD FINALIST
A WILLIAM FAULKNER COMPETITION SEMI-FINALIST


"A passionate novel of culture in turmoil, loyalties put to the test, and love so strong it transcends the limits of life itself, Jade Phoenix entrances and compels the reader up to the final page."
Michael Dunford, Midwest Book Review


"Goldsmith has fashioned a terrific story… /that/ takes one back
to those tumultuous days as experienced by three compelling
characters from very different cultures."
Alan Caruba, Bookviews
"…a marvelous collage of history, politics, mystery and romance."
Pat Averbach, Director, Chautauqua Writers Center
In Jade Phoenix, a stroke of the pen shatters dreams of nationhood,
foreign devils challenge Chinese customs,
and love blooms in a wilderness of misunderstanding.
Meet Jade, and Her Lovers, Nick Malter and Ko-sa
Feel For A Nation's Fate Still Making Headlines
Meet Everybody in Syd's Novel